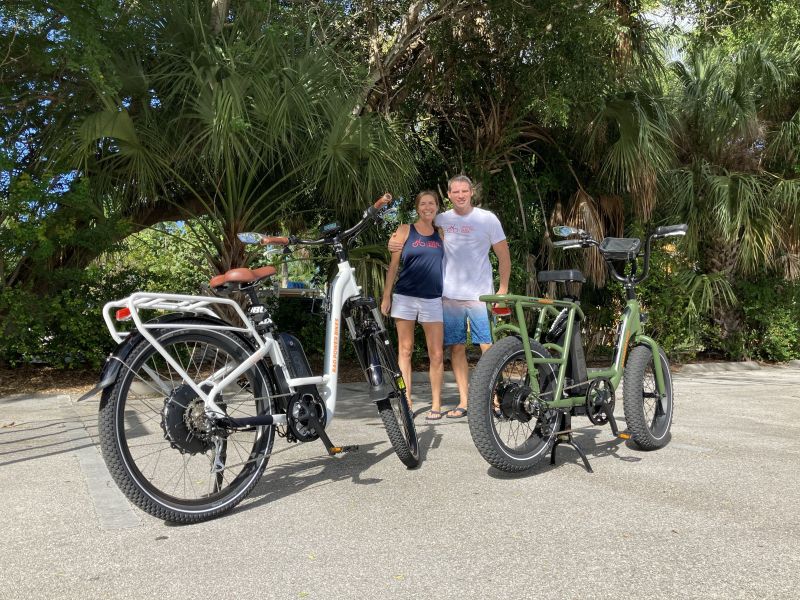 About Us
Our electric bikes from Rad Power Bikes changed everything. Slowing life down to be more present, connected to nature and reducing the stresses of everyday life.
Meet Our Team
Get to know us.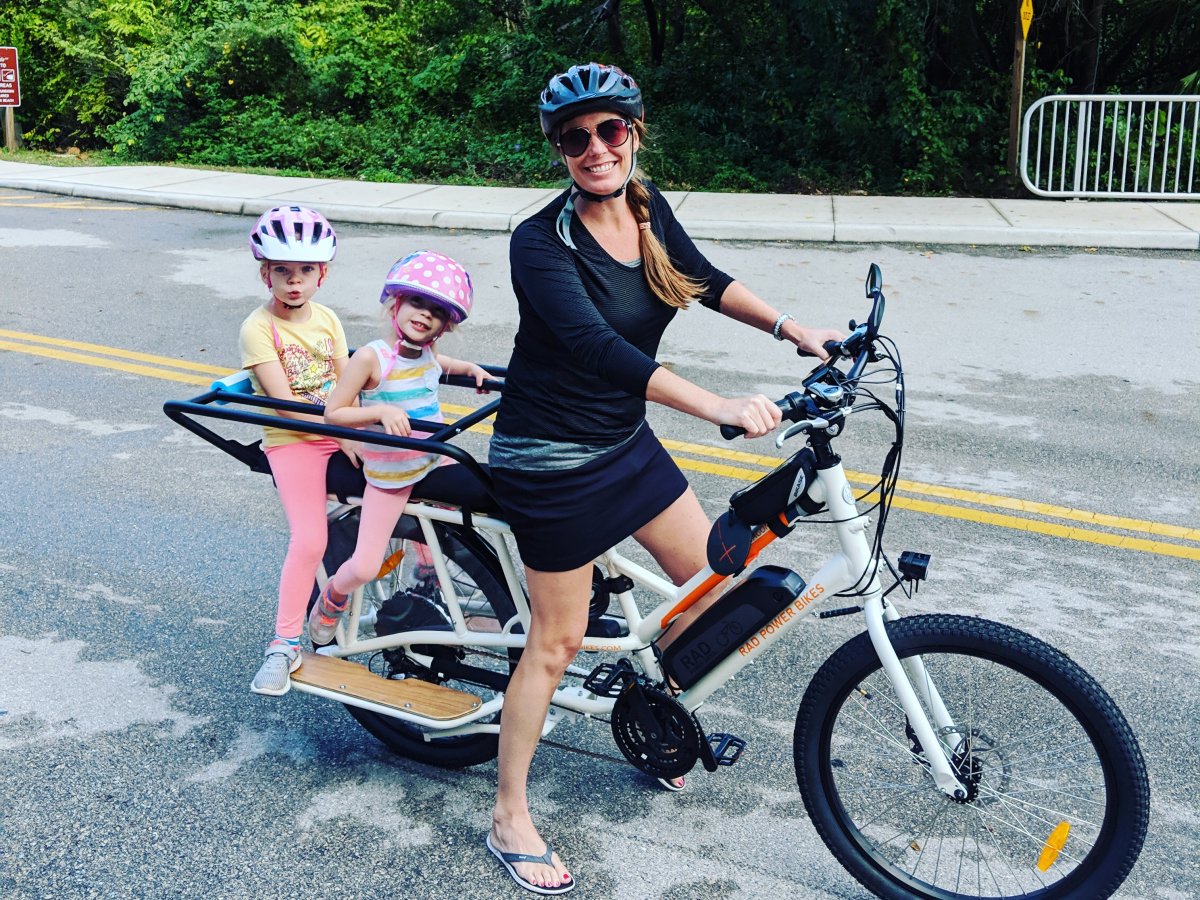 Kelly Carr
Managing Director / Co-Founder
Kelly has been working in the hospitality industry for over 20 years with experience locally at La Playa Beach Resort, Naples Grande Beach Resort, and Bellaserra Resort. Most recently, she was the Regional Director of Operations for Exclusive Resorts in the Caribbean from 2010 to 2020. She is a veteran hospitality executive with a passion for elevating customer experiences and delivering beyond expectations.
Our Mission
Our mission is to spread the joy and exhilaration of riding an electric bike in one of the most beautiful places in America.
Our Story
Everything is better when you're on the bike.
It all started with this phrase that we found ourselves saying after every ride. Everything was better on our electric bikes! Life around us slowed down and came into more focus. Trips to the playground and beach with the kids became even more enjoyable and special. Cruising to lunch or dinner on the bikes was a breath of fresh air, literally. Riding brought a joy that was no longer possible in the car.
The bikes also brought a lof of interest and curiousity. Everywhere we went, people would ask about the bikes. How do they work, how fast do they go, what's it like, and then more often than not, where did you rent them?
With Naples Electric Bikes, our goal is simple. We want to share the joy of riding, because "everything is better when you're on the bike".