Where to Ride a Bike in Naples, FL
Whether you're cycling or looking to cruise, bikes are a great way to discover Naples. From the historic streets of Downtown to the beaches of North Naples, these are the best bike trails and bike friendly spots in Naples.
Best Bike Routes
Launch Map
Bike-Friendly Routes
Naples is a bike-friendly destination with numerous places to explore by bike. While the routes noted below are not exactly 'bike trails', they are without a doubt the best places to ride a bike in Naples. Check out the list below and click on the map icon in the image to explore our interactive map where you can find nearby points of interest.
Gulf Shore Blvd S.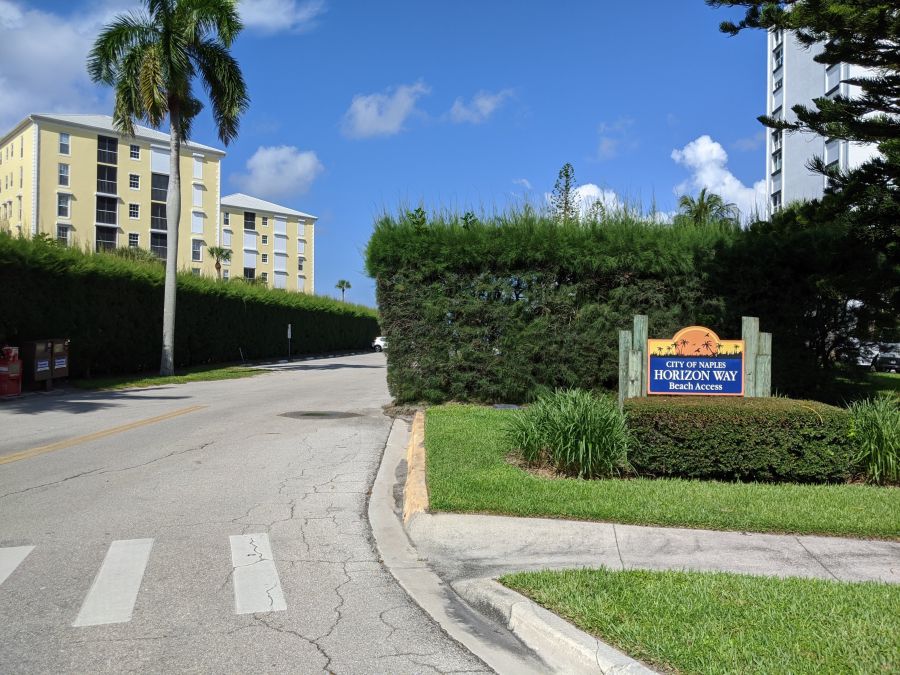 Gulf Shore Blvd South spans from Central Avenue to 20th Avenue South which will turn into Gordon Drive. You'll be able to use bike lanes almost the entire way and can stop at any of the multitude of beaches for a break along the way. After Central Avenue, Gulf Shore changes from South to North and hits a dead end at Mooring Line Drive. If you want to continue the ride, just turn right over the bridge and take a left at Crayton to continue North. At Harbor Drive, the next light you hit on Crayton, turn West again to go over another bridge and continue North. At Park Shore Drive is Venetian Village. Have a nice lunch and turn around or continue North on Gulf Shore until it Dead Ends at Seagate - which is only another half mile or so north. The view of the inland bay is gorgeous from the bridges. The total ride would be about 15 miles or so, but on an electric bike, it's a breeze and is well worth it.
Vanderbilt Drive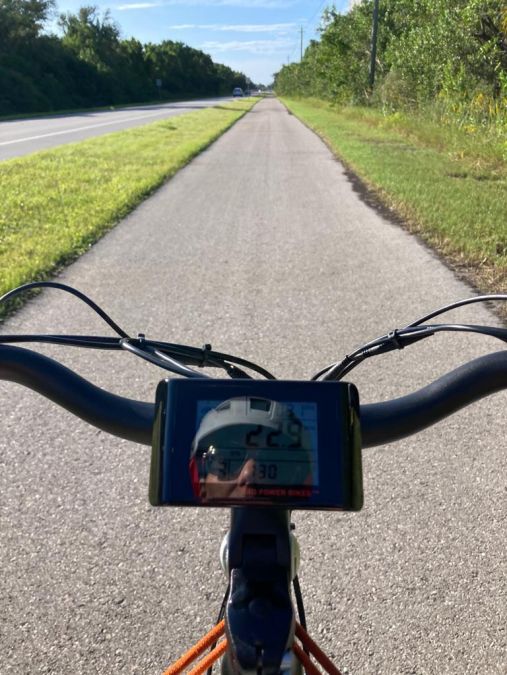 Vanderbilt Drive connects Vanderbilt Beach Road to Bonita Beach Road and is easily the safest and best bike trail in North Naples with 5.3 miles of roadway. Casual riders and pedestrians will really enjoy the wide sidewalk that spans from just north of the intersection of Wiggins Pass Road to Bonita Beach Road.
One of the best aspects of electric bikes is that you can go further and enjoy a lengthy ride without having cyclist level fitness. If you make it to Bonita Beach Road, we recommend stopping at Golf Safari, a miniature golf course, on Bonita Beach Road or you might also want to treat yourself to an ice cream at the popular ice cream shop, Royal Scoop. The perfect end to a nice long ride!
Pelican Bay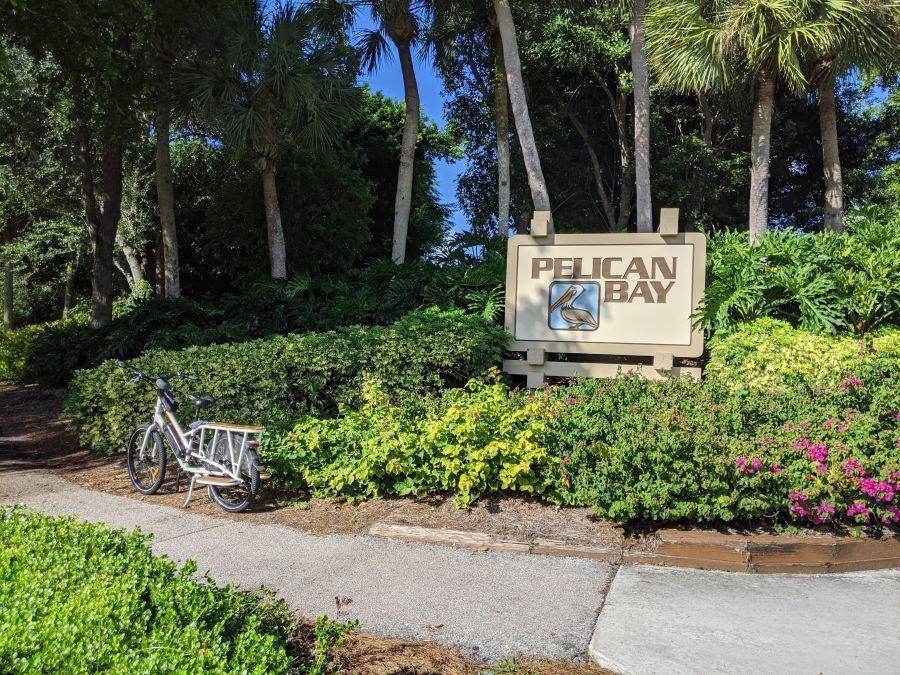 Pelican Bay is one of our personal favorite areas to ride. It's situated between two world-class beach resorts, The Naples Grande Beach Resort at the southern end, and The Ritz-Carlton Resort on the north end. Pelican Bay represents the ultimate Naples lifestyle and is home to approximately 95 distinct and luxurious residential enclaves. Riding through this lavish community of lush landscaping and high rise condos is enhanced by the comfort and safety you feel on these bike friendly streets.
There are double lanes for both sides of traffic and the shared lane markings on the outside lanes, guiding cyclists to the safest part of the road and reminding drivers to share the streets. It's truly an ideal place to ride and connects you to some of the best hot spots in Naples without having to take US 41. The access point coming from the North off Vanderbilt Beach Rd is North Pointe Dr. which will take you to Pelican Bay Blvd. Take a right at Pelican Bay Blvd and enjoy the 2-3 mile ride until your reach Myra Janko Daniels Blvd. Take a right here and continue for a mile or so until you reach Seagate Dr. From here, the Waterside Shops are immediately on your left or take a right on Seagate and go to Clam Pass or the Naples Grande Resort.
Gordon Drive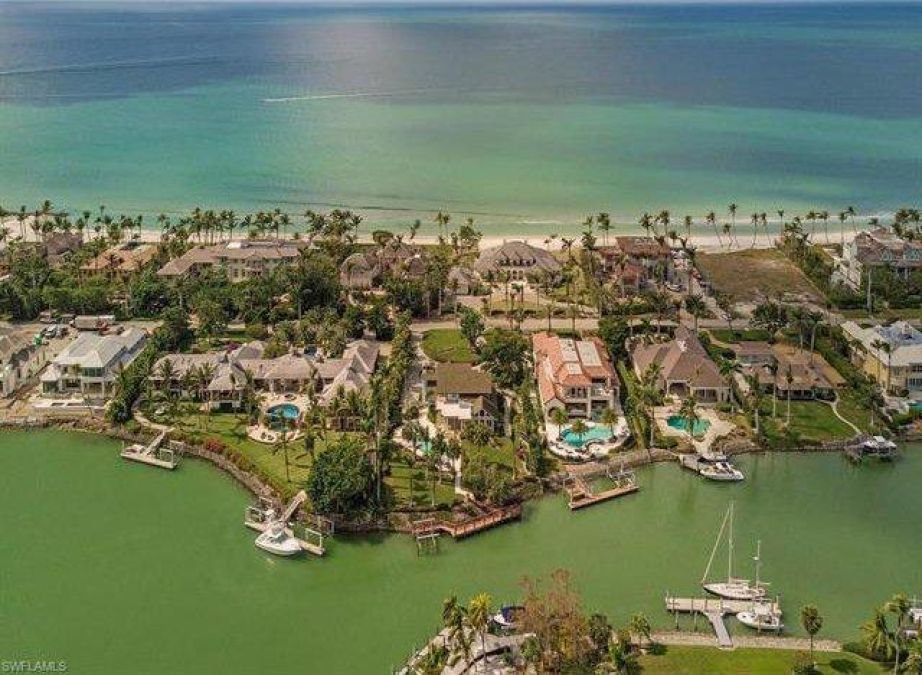 Gordon Drive is your entrance to Port Royal, one of the most prestigious communities in the world. This community of Gulf of Mexico beach front estates and Naples Bay front and canal access lots is notorious for its lavish displays of wealth and some of the finest custom built luxury homes in Naples. Bicycling along Gordon Road is the kind of low-stress, low-traffic biking that allows you to slow down and enjoy the ride while marveling at the luxurious beachfront homes. The road is smooth and wide enough for a well-marked bike lane and since it's an exclusive residential neighborhood, it does not generate much traffic.
Crayton Road
Crayton Road is the best artery to take you from Midtown to Downtown quickly or vice versa while avoiding US 41. It will also allow you to hit a few spots like Venetian Village, Lowdermilk Park, and Naples Beach Hotel along the way. While Crayton Road does not have designated bike lanes consistently throughout the ride, it's a bike friendly street with a scenic ride through town!
The City of Naples believes in supporting cycling as a healthy form of exercise and a great way to get around town, so you'll notice the new 20 foot green bike lane panels have already been installed at the main intersection locations in these areas: Gulf Shore Blvd N and Park Shore Drive, Crayton Road and Park Shore Drive, Harbour Drive and Gulf Shore Blvd N, Harbour Drive and Crayton Road.
Gordon River Greenway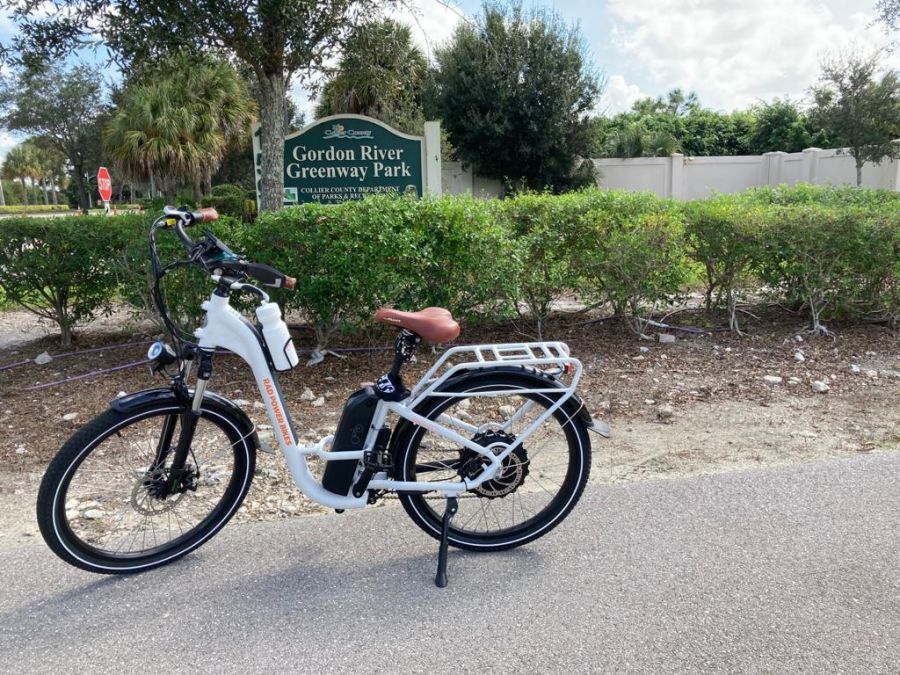 Baker Park is a beautiful riverfront park along the Gordon River in downtown Naples that spans about 1.3 miles. There is so much to offer including a kayak launch, outdoor fitness facility, a sunrise terrace overlooking the river, a grassy knoll, pathways with picnic shelters, playgrounds, and a pedestrian bridge over the Gordon River. Once you cross over the bridge you can connect to Gordon River Greenway to extend the ride through another 2.5 miles of asphalt, mulch, and boardwalk trails through six different native plant communities. Baker Park is located on Goodlette-Frank Rd S and Central Ave. If you want to avoid the hassle of US 41 and the major intersections when coming from downtown Naples, just take any of the side streets headed South to connect to Central Ave where you will head East and end at Baker Park entrance.
Gulf Shore Drive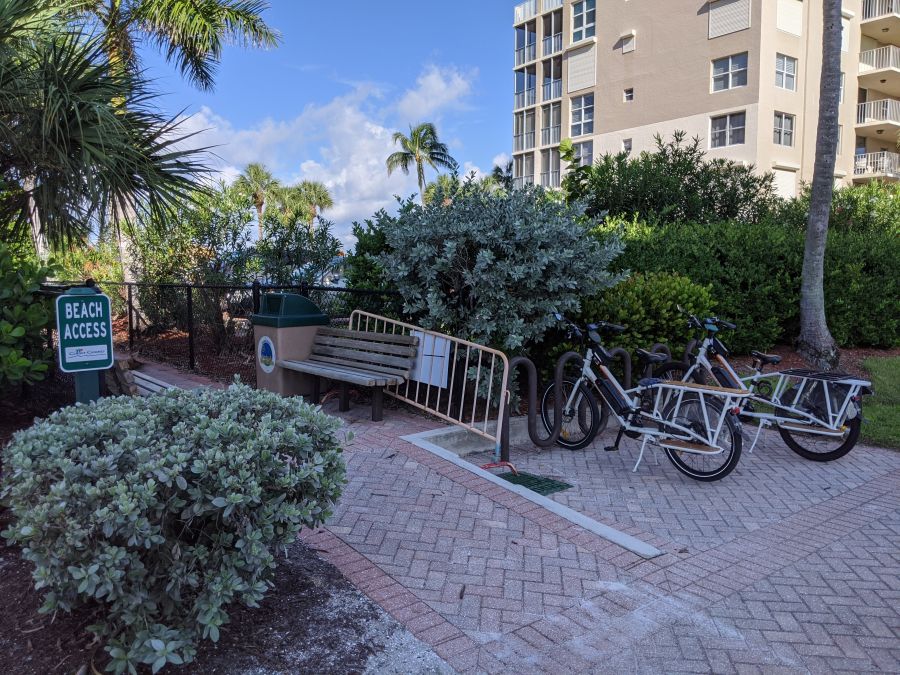 Spanning from Bluebill Avenue to Vanderbilt Beach Road, Gulf Shore Drive is a charming strip of beach front road that is home to LaPlay Beach & Golf Resort and many other luxury high rise condos.
The highlight of Gulf Shore Drive is the numerous quaint beach access points along the road where bike riders and pedestrians can take advantage of low density beaches.
One of the best parts of riding along Gulf Shore Drive is you're positioned between Delnor-Wiggins Pass State Park and Vanderbilt Beach Park with upscale resorts and restaurants nearby. Make it a beach day or just cruise to some of North Naples' finest spots.
Our Bikes
Explore our range of electric bikes and find the bike that is right for you!
Please call for same day bookings.
Most Popular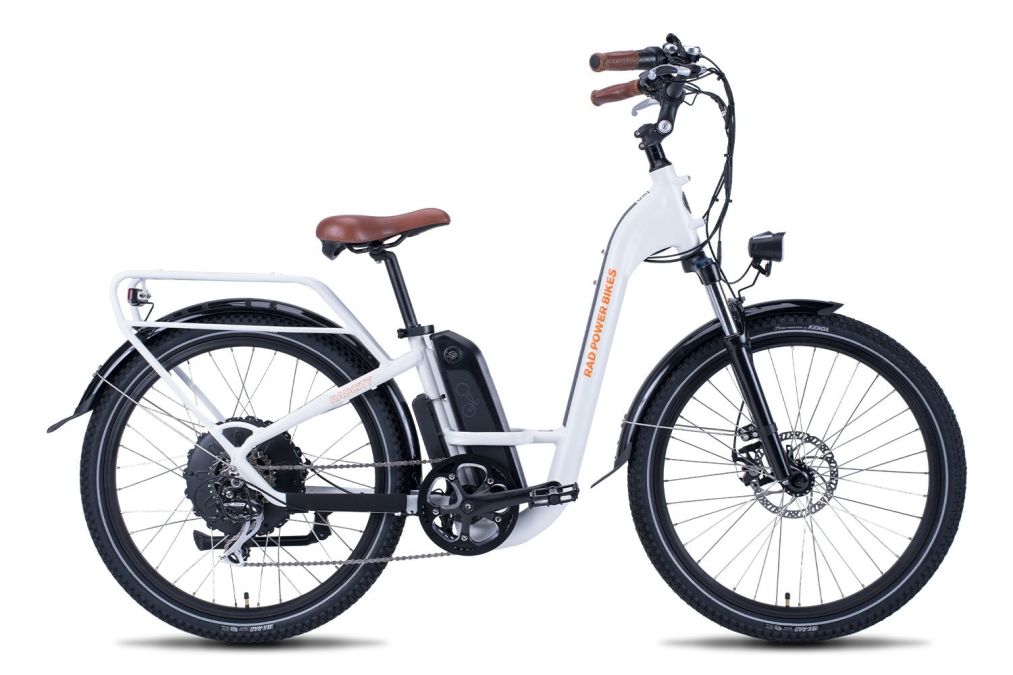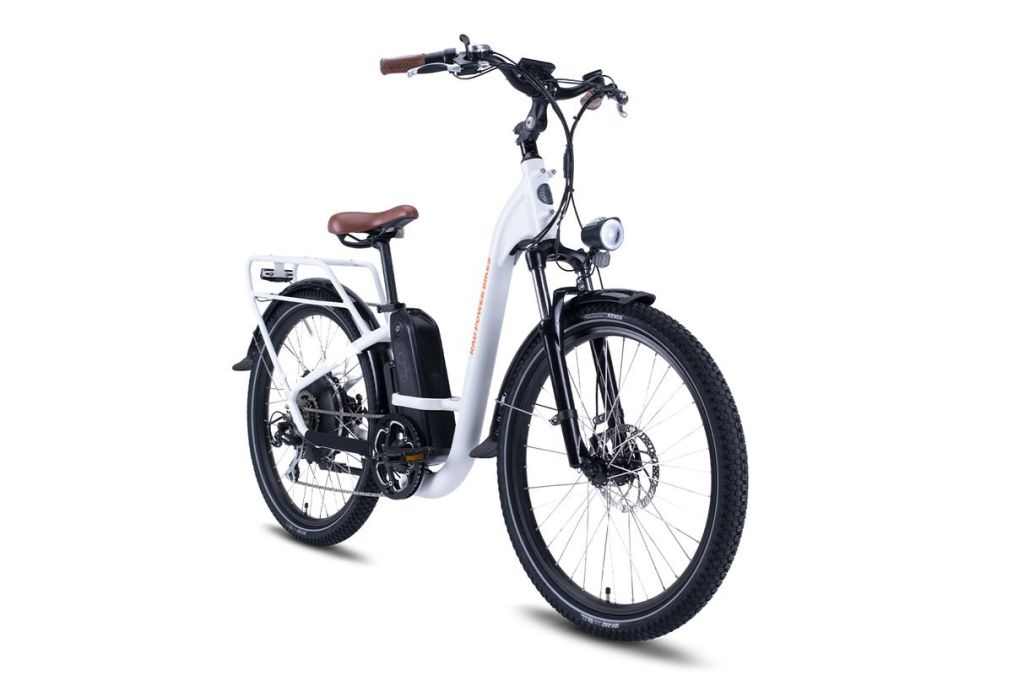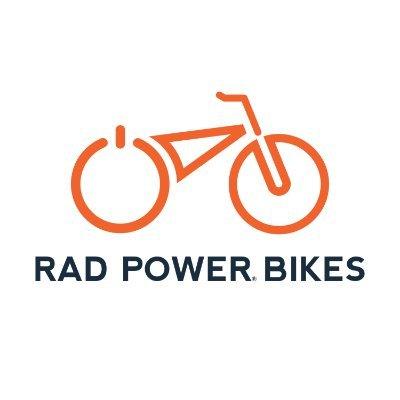 RadCity Step-Thru (White)

Expand
Low-step frame for riders 4'10" - 6'
Fully loaded comfort cruiser
Powerful 750W direct drive motor
7 speed w/ twist grip throttle
Must be 18 years old to ride
Most Popular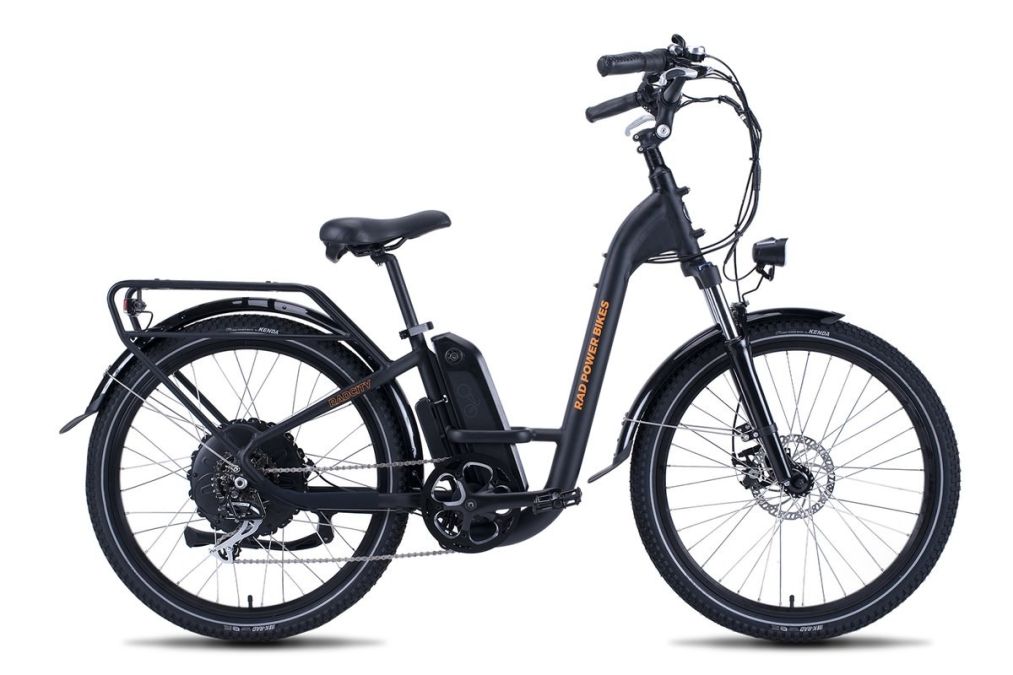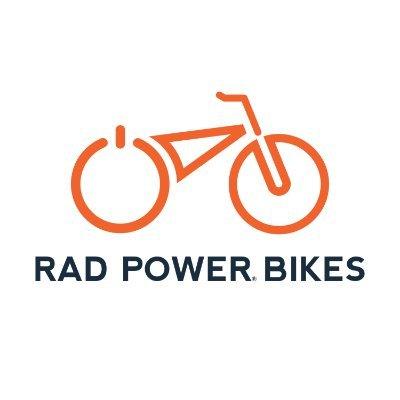 RadCity Step-Thru (Black)

Expand
Low-step frame for riders 4'10" - 6'
Fully loaded comfort cruiser
Powerful 750W direct drive motor
7 speed w/ twist grip throttle
Must be 18 years old to ride
Premium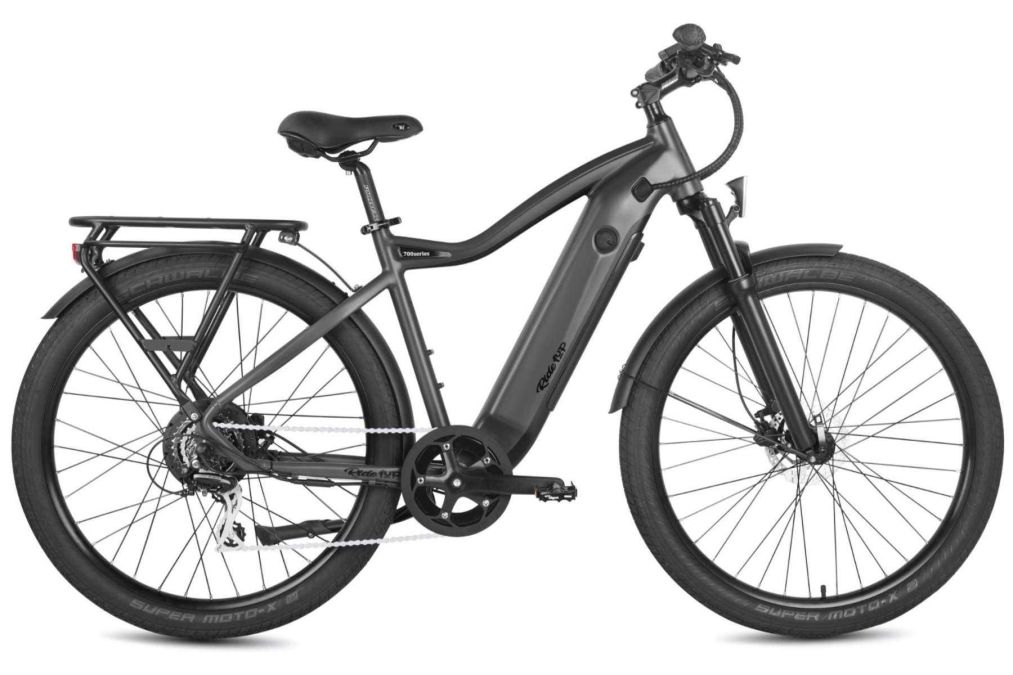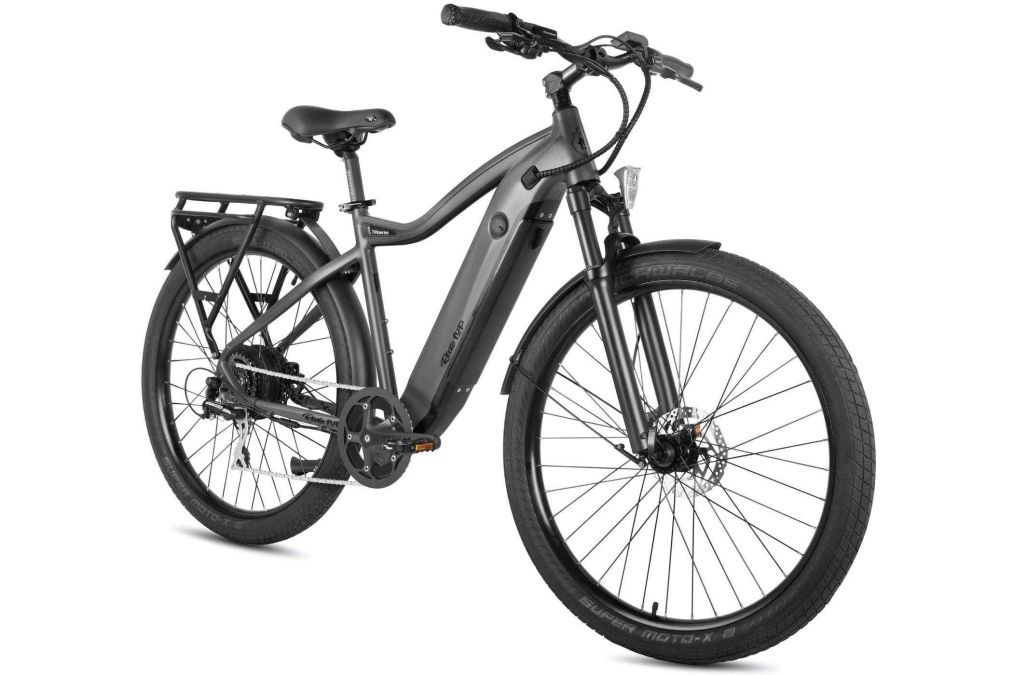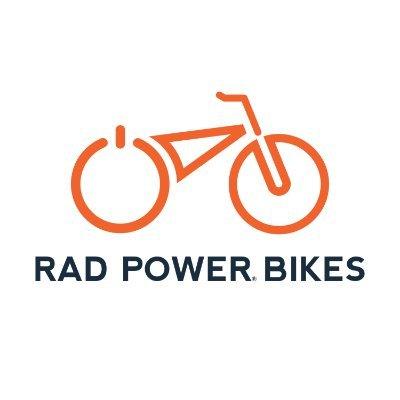 Ride1Up 700

Expand
Suitable for riders 5'5" - 6'4"
Powerful 750w geared hub motor
Hydraulic brakes and hydraulic fork
Includes dual side pannier bags for extra storage
Must be 18 years old to ride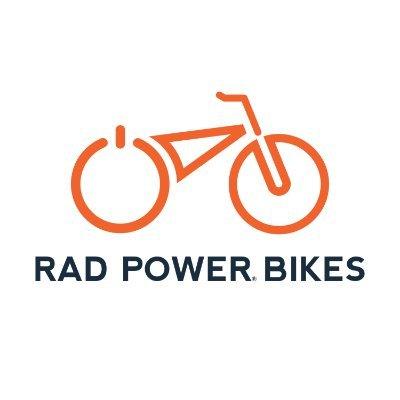 RadCity

Expand
18.5" frame suitable for riders 5'11" - 6'5"
Fully loaded comfort cruiser
Powerful 750W direct drive motor
7 speed w/ twist grip throttle
Must be 18 years old to ride
Best Value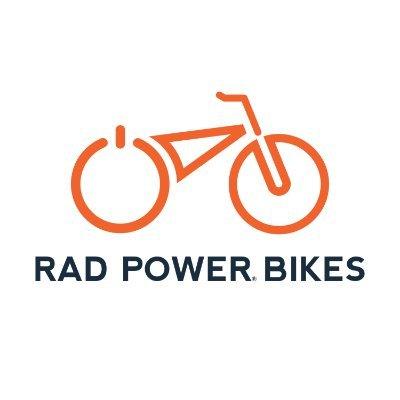 RadRunner

Expand
Cool, retro styling w/ fat tires
Powerful 750W hub motor
Low-step frame for easy on/off
Single speed w/ twist grip throttle
Must be 18 years old to ride
All Rentals Include
Your safety and comfort is our #1 priority.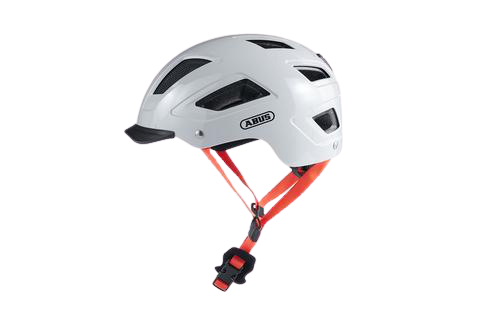 Stylish Bike Helmet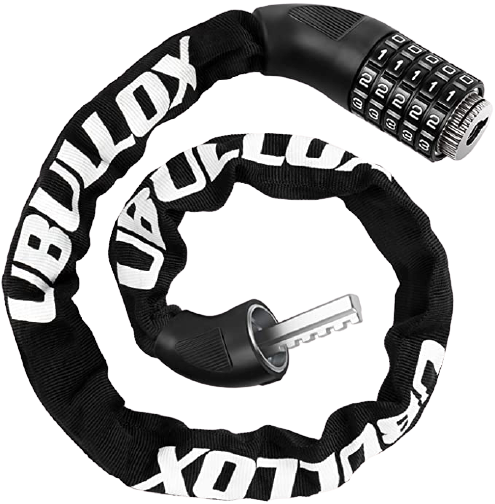 Bike Lock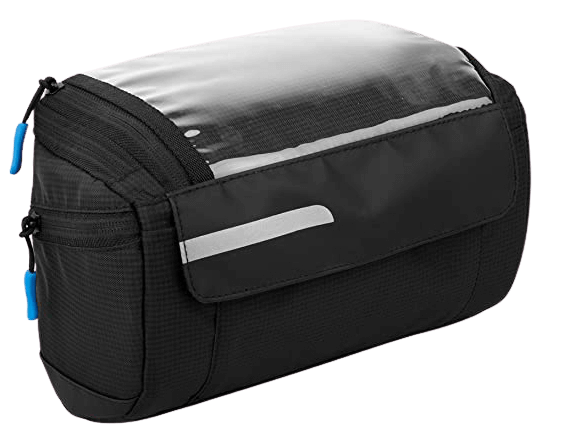 Handlebar Bag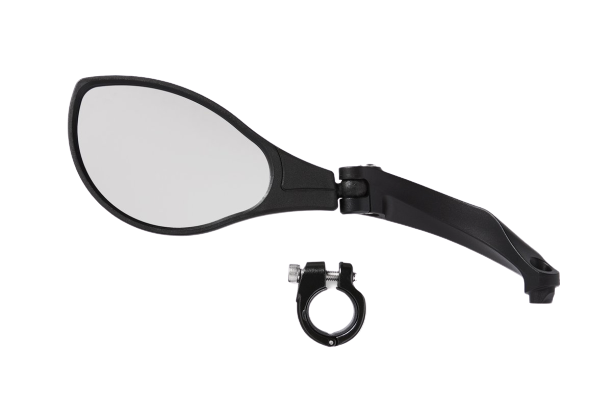 Rear View Mirror