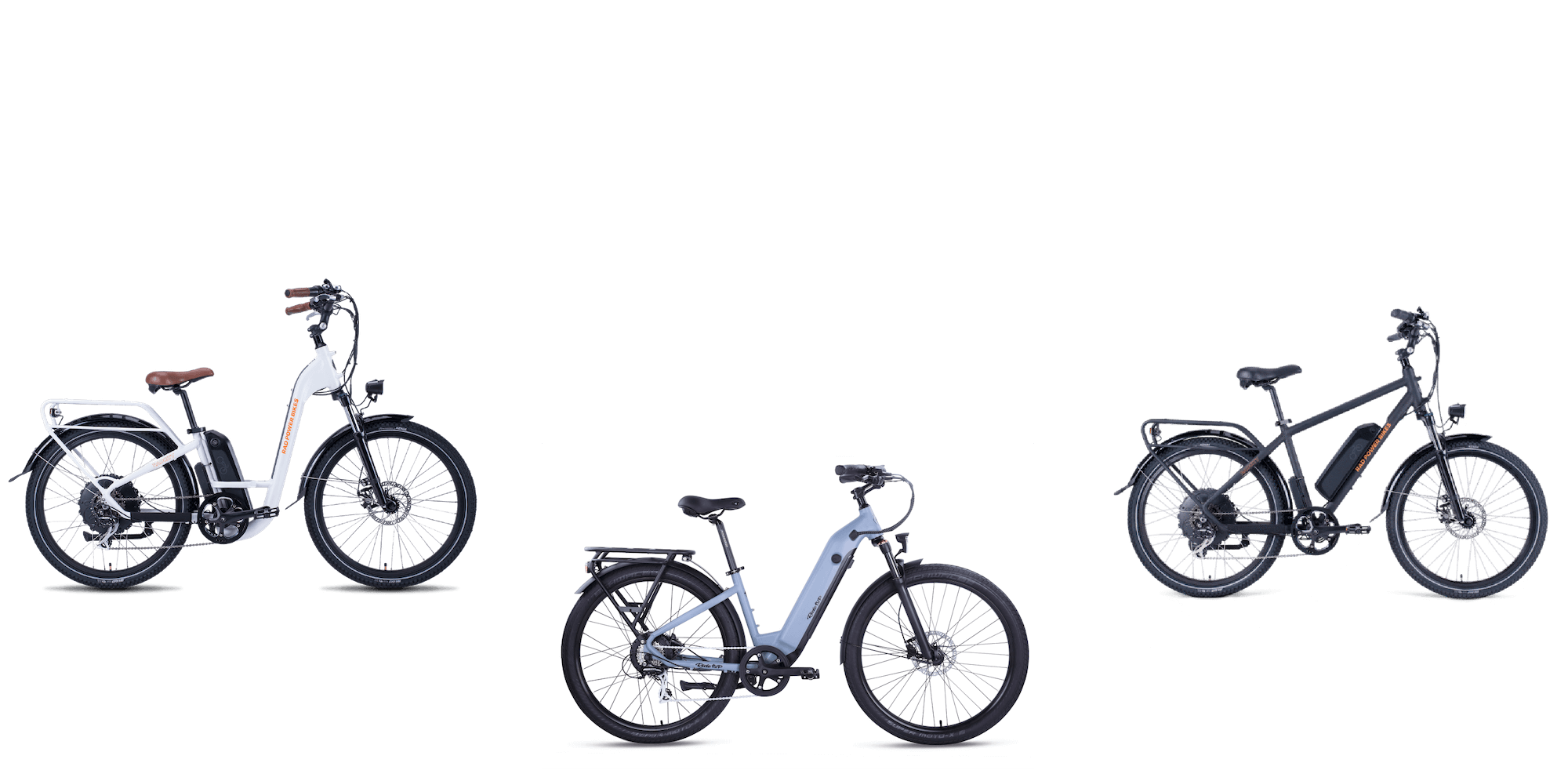 Monthly & Seasonal
Electric Bike Rentals
in Naples, Bonita Springs & Estero
Offering hassle-free and peace of mind monthly e-bike rentals with free delivery/pick-up and roadside assistance from a local, family-owned and operated 5-star rated business.
Benefits of a Seasonal Rental vs. Ownership
Our monthly rental program is catered for seasonal residents and visitors who want access to an award-winning, top-rated electric bike without the hassle of seasonal ownership (maintenance, storage, transport) and the comfort of roadside assistance.
Free Delivery and Pick-Up

Free delivery and pick-up is included.

Everything Included

We include all of the essentials and added comforts like a rear-view mirror, bike lock, water bottle holder, pannier bag, and helmet.

Zero Maintenance

Organizing e-bike service is cumbersome and difficult to schedule. Skip the hassle of lugging your e-bike to the bike shop and enjoy the ease and convenience of our turnkey rental solution.

Roadside Assistance

What do you do when you're 15 miles away from home and get a flat or have a mechanical issue? Ride worry free with roadside assistance. If you get a flat tire or have mechanical failure, we're just a call away.

No Private Party Sales or Transportation

Avoid the worry and hassle of either trying to sell your e-bike or transporting back to your primary residence.
Service Area
We don't delivery to Fort Myers or Marco Island, but we can try to accommodate the surrounding areas of our delivery zone.
Bikes Available for Seasonal Rentals
Explore our range of award-winning electric bikes from Rad Power Bikes and Ride1Up.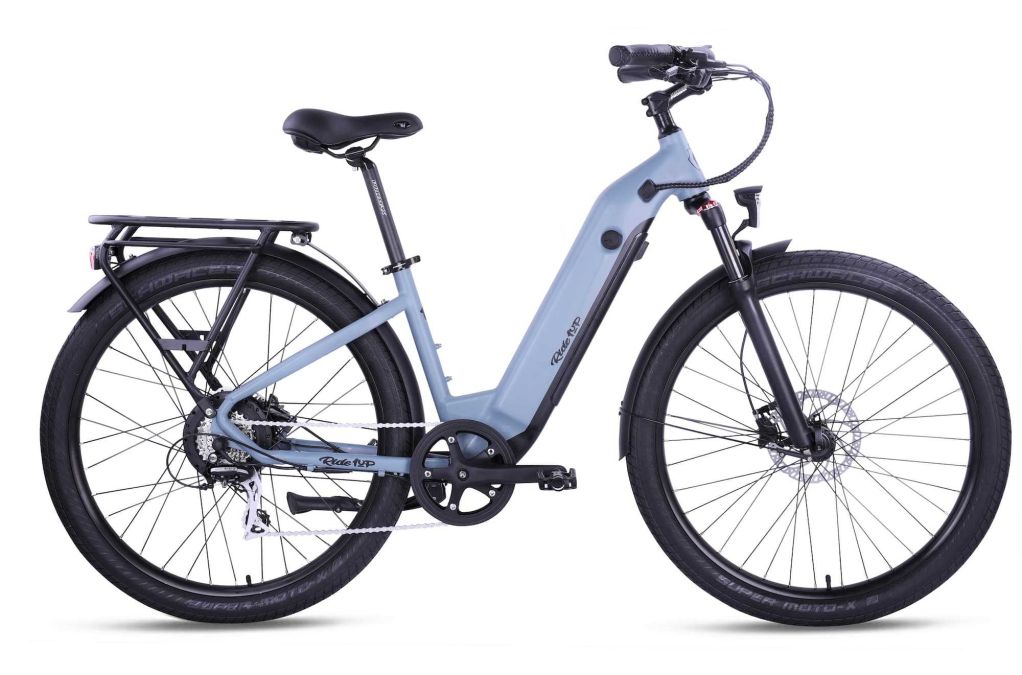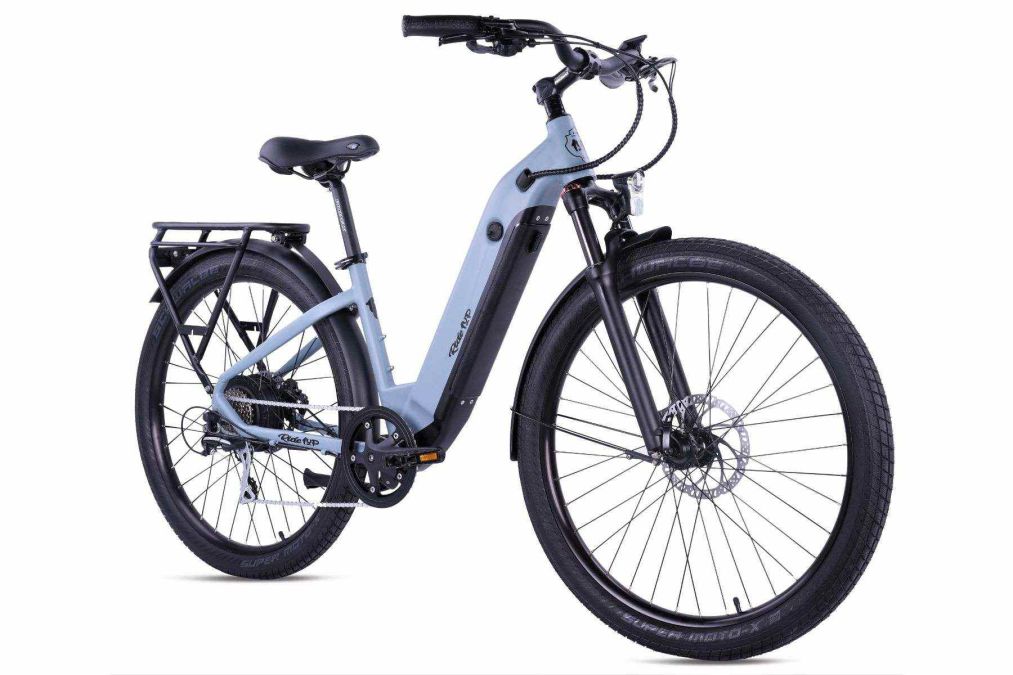 Ride1Up 700 Step-Thru
Suitable for riders 5' - 6'2"
30-50 miles of range
Powerful 750w geared hub motor
Thumb throttle
Hydraulic brakes
8 speed trigger shifter
Must be 18 years old to ride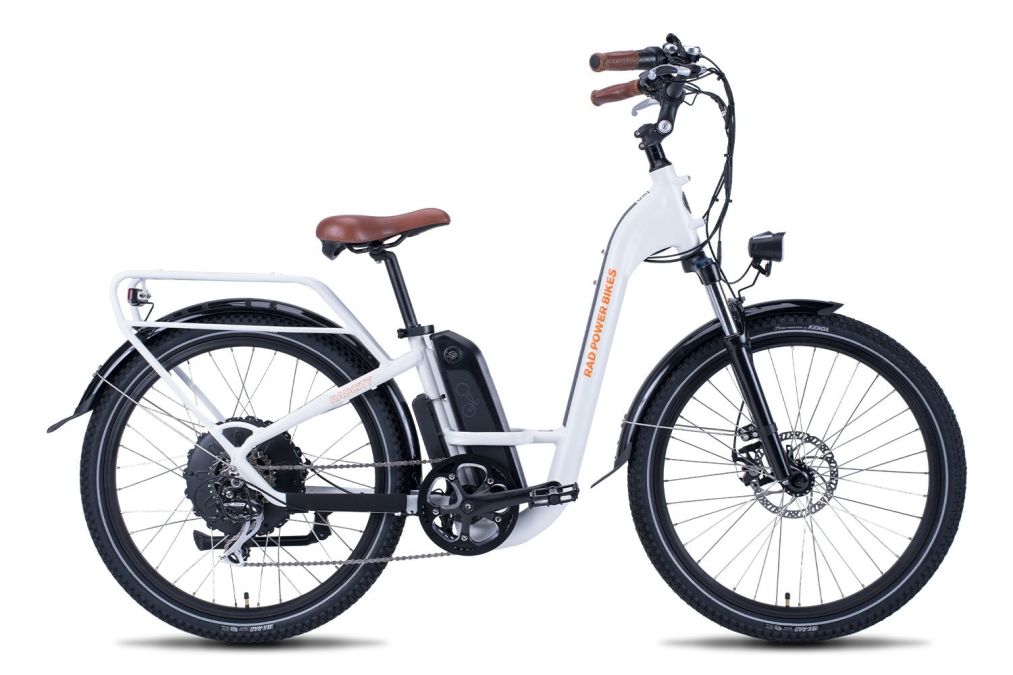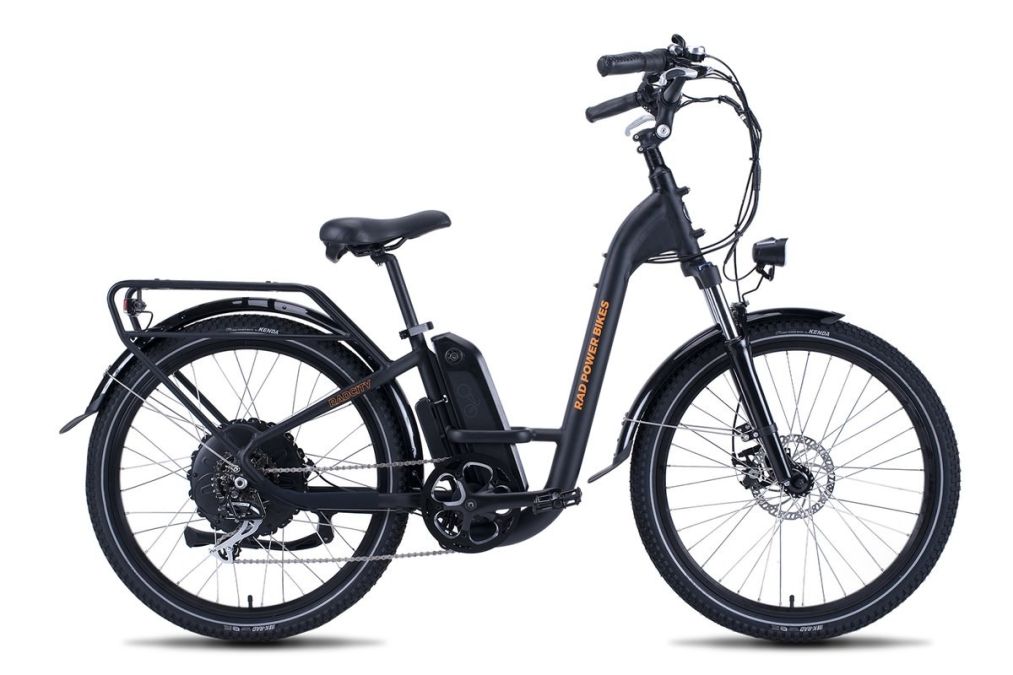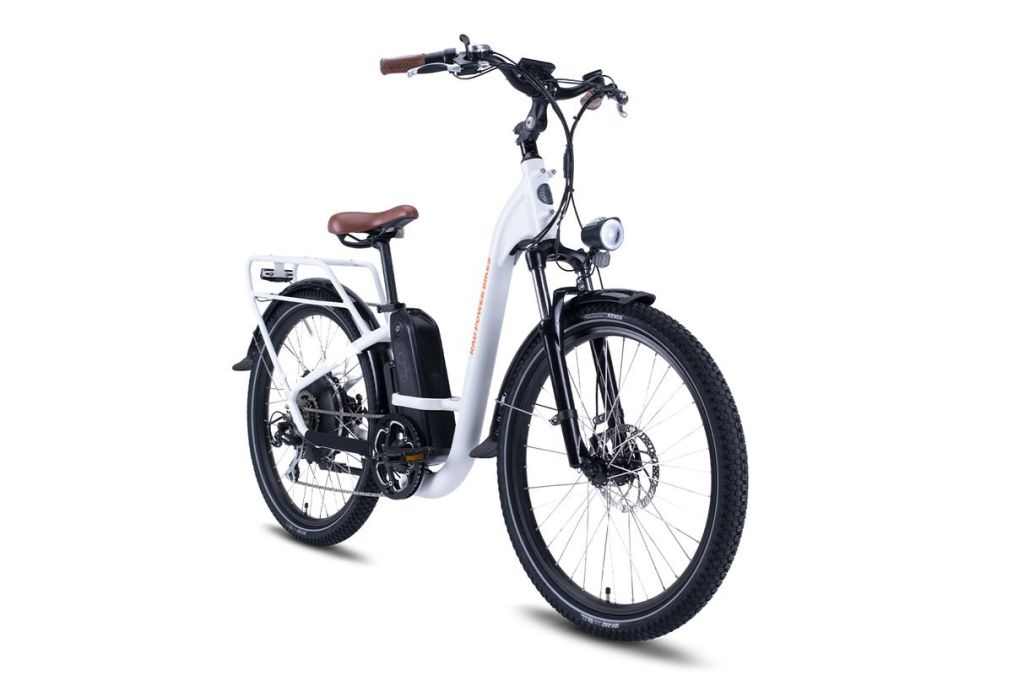 RadCity Step-Thru
Low-step frame for riders 4'10" - 6'
25-45 miles of range
White or black available (request at checkout)
Fully loaded comfort cruiser
Powerful 750W direct drive motor
7 speed w/ twist grip throttle
Must be 18 years old to ride
All Rentals Include
Your safety and comfort is our #1 priority.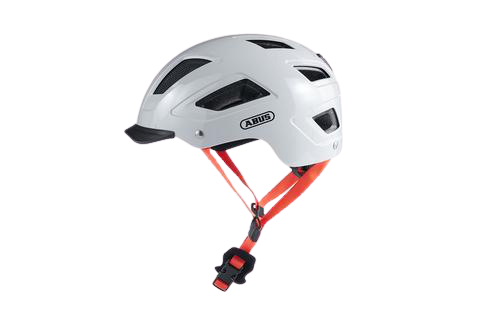 Stylish Bike Helmet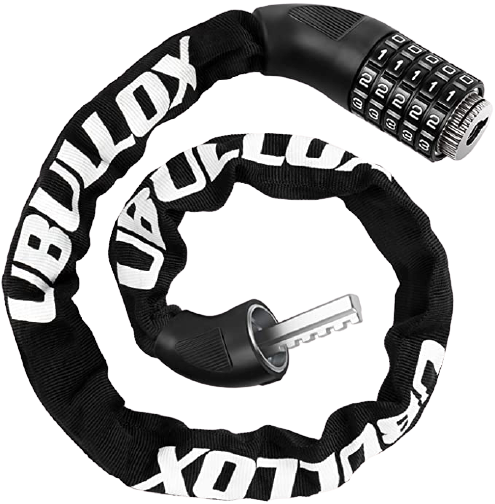 Bike Lock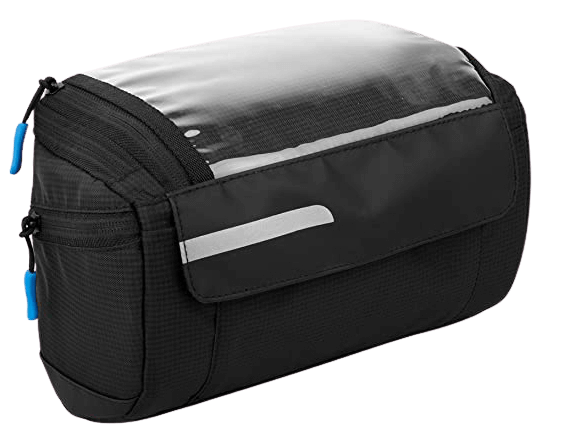 Handlebar Bag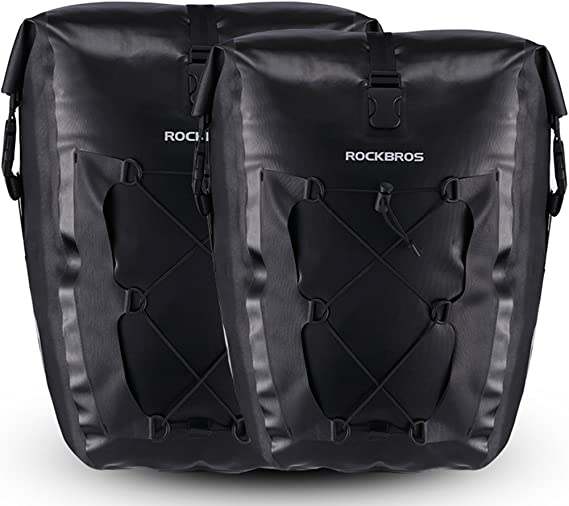 Single Pannier Bag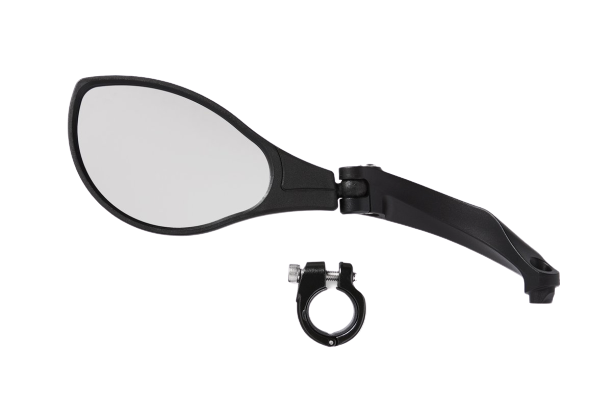 Rear View Mirror
Frequently Asked Questions
Why shouldn't I just buy a new electric bike?
In some cases you should and we recommend that route for enthusiasts, people that are handy and resourceful with e-bikes, and anyone else who is looking for the most economical option.
We have found that for many seasonal residents and visitors, it is a major inconvenience and headache to deal with the following:
flat tires
maintaining and servicing an e-bike locally
transporting back and forth from a primary residence
trying to sell third-party prior to leaving
vulnerability during the hurricane season
If you're looking to maximize your riding time and avoid any hassles, a turnkey seasonal rental solution might be the best bet for you.
Can we extend our reservation and still receive the discount?
Absolutely! If we have the availability, we are more than happy to extend your reservation and you will still qualify for any applicable discounts based on the overall length of your reservation.
How often do you service the bike during seasonal rentals?
We will schedule a monthly service to either swap out a replacement bike or clean, inspect and maintain the e-bike. That includes a full detail, safety inspection and test ride, check tire pressure, make brake adjustments (if needed). We are also available on-call if any issues arise during your rental.
Are there any requirements for rental?
All monthly and seasonal rentals require overnight parking and storage in an enclosed garage. Riders must be at least 18 years old.