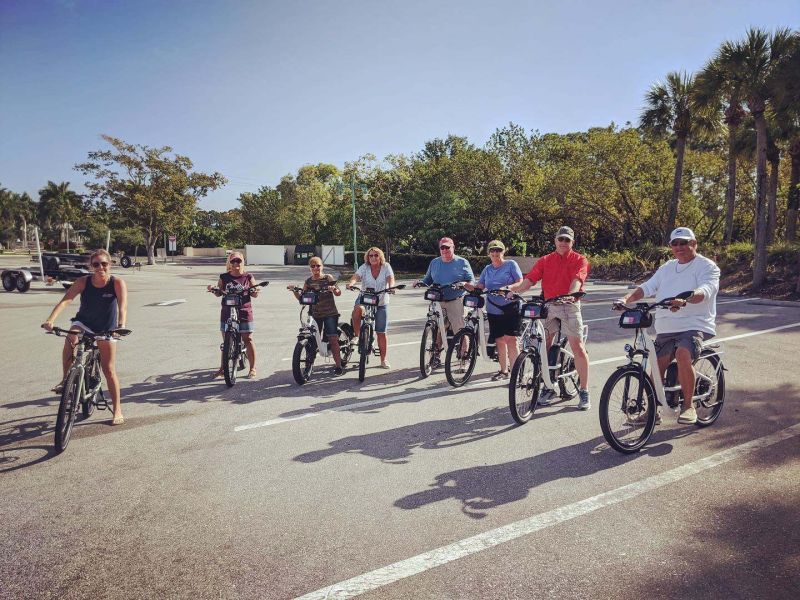 Riding a bike is a great way to enjoy the outdoors and you're in luck in Naples as there are plenty of rental options to choose from and no shortage of great places to ride.
When it comes to renting a bike in Naples, there are two different concepts to choose from:
Mobile, delivery-only bike rental companies that will bring the bike to you (or meet you at a point of interest)
Traditional brick and mortar bike shops where you will rent the bike from a specific location (or see if they will deliver)
As a mobile, delivery-only rental fleet ourselves we're quite biased to the benefits of delivery but we understand that every rider is unique so we've compiled this article to help all riders find the best option for them.
Helpful Tip
Before renting a bike or electric bike, be sure to inquire about roadside assistance, delivery fees and terms and conditions. Some local bike shops do not offer roadside assistance and have additional fees for delivery, cleaning, etc.
Mobile, Delivery-Only Bike Rentals
Having your bike delivered opens up a whole new world of opportunity. You can enjoy the convenience of riding in your own backyard or you can select an ideal rendezvous point to curate a special ride experience.
If you're looking to explore all of Naples on a bike, you'll likely want to opt for an electric bike rental as Naples is quite spread out. E-bikes allow you to go further and cover more area faster, all while bringing back the effortless joy of riding that you felt as a kid!
Helpful Tip
Reserve your rental as soon as possible in season (December - April) as it can be difficult to secure last minute rentals, especially during holidays. If you're looking for an e-bike from Naples Electric Bikes, you can check availability inventory and book online.
Naples Electric Bikes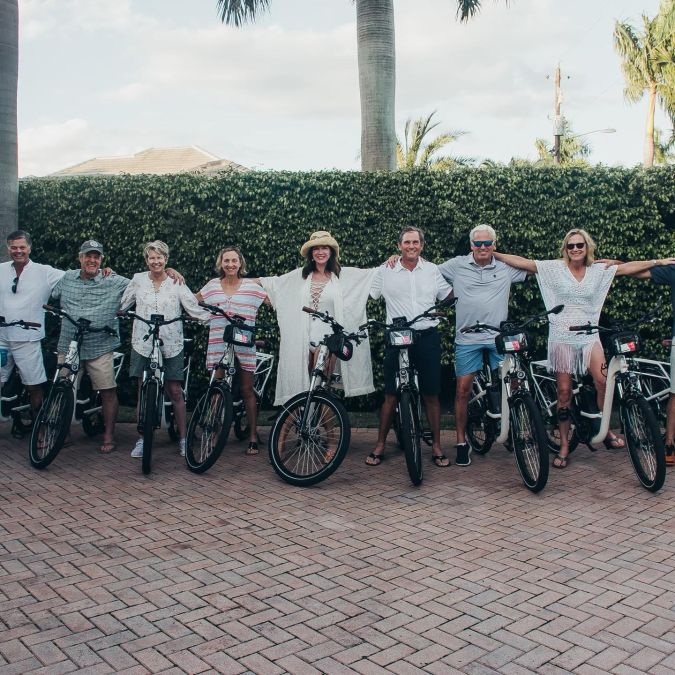 Naples Electric Bikes offers a 5-star e-bike rental experience in Naples with clean, like-new electric bikes from Rad Power Bikes and free delivery within their delivery zone. Whether you want an electric bike delivered to your private residence or you want to curate a custom ride experience, we are here to help. We'll help you select the best electric bike for each rider and ensure a hassle-free experience with pre-rental communication and including everything you need to ride.
Call Kelly at (239) 227-9925, email kelly@napleselectricbikes.com or book online.
Beach Bum Bike Rentals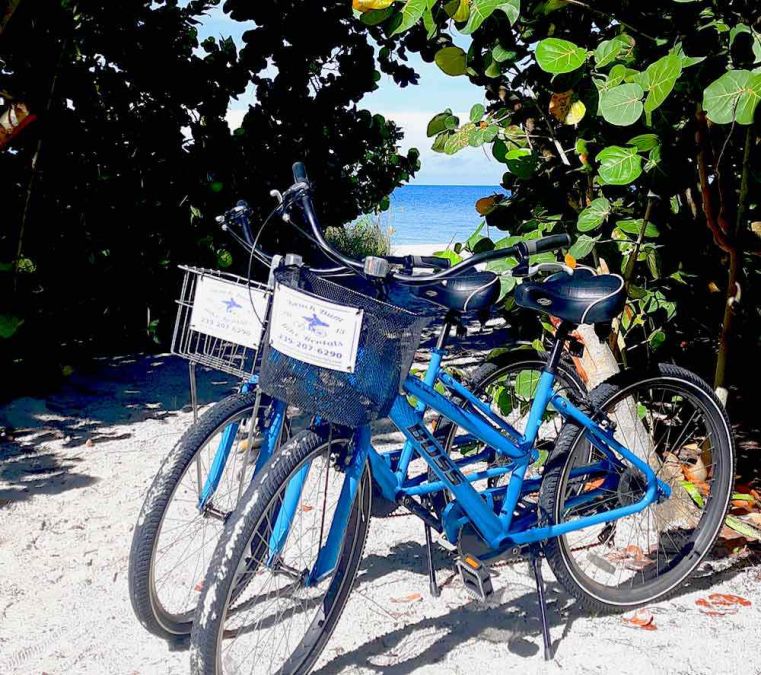 Beach Bum Bike Rentals offers mobile bike rentals from Naples to Fort Myers Beach. You can call them at (239) 207-6290 or visit: https://beachbumbikerentals.com.
Bike Shops
There are a few great bike shops in Naples where you can rent a bike at their bike shop or inquire whether they will accommodate a delivery option.
Naples Cyclery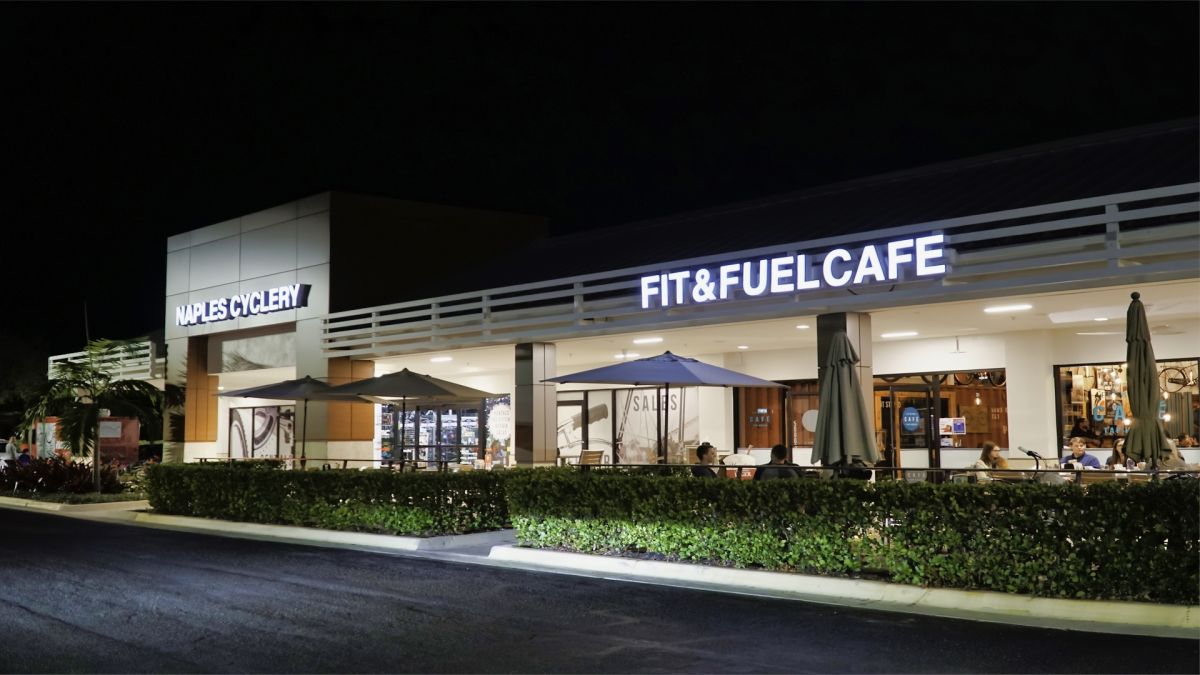 Located in North Naples in the Pavilion on Vanderbilt Beach Road, Naples Cyclery is an elite bike shop offering a variety of rental bike options. Call (239) 566-0600 or visit https://www.naplescyclery.com/.
Big Momma's Bicycles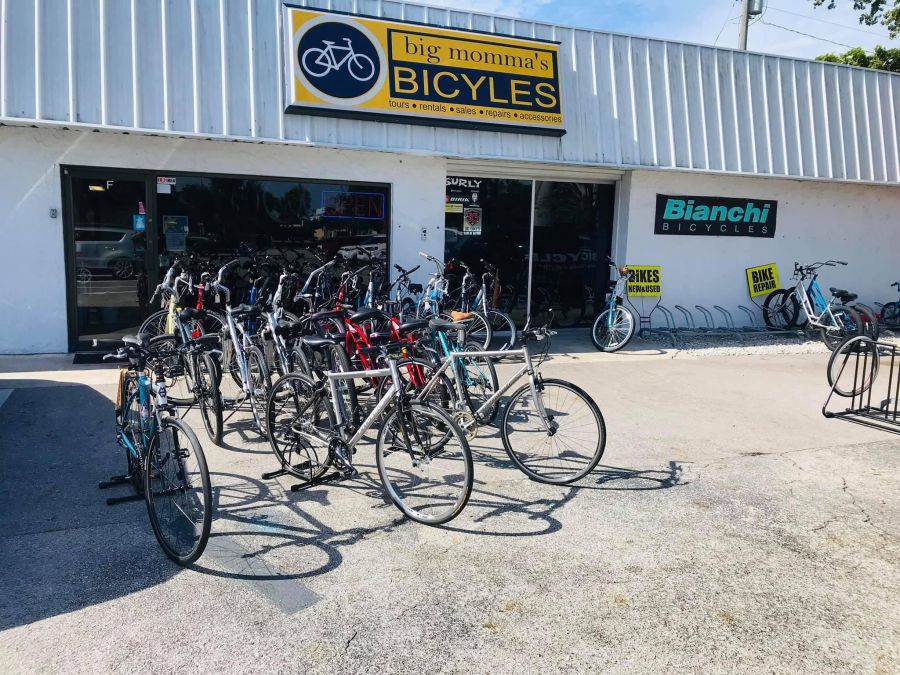 Big Momma's offers a wide variety of rental options and are located in central Naples on Seagate Drive. Call (239) 263-0728 or visit https://bigmommasbicycles.com/.
The Bike Route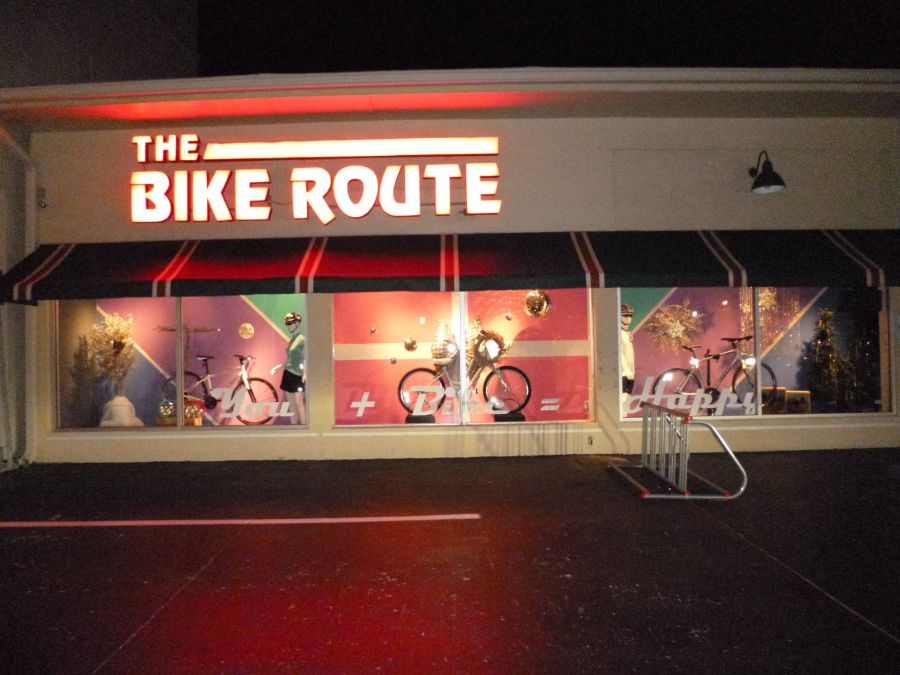 The Bike Route is located near downtown Naples at 655 Tamiami Trail N. and offer a few different rental bike options. Call (239) 262-8373 or visit https://www.bikeroutenaples.com.